Bangkok Lingam Massage, Testicle and Prostate Massage Service with Happy Ending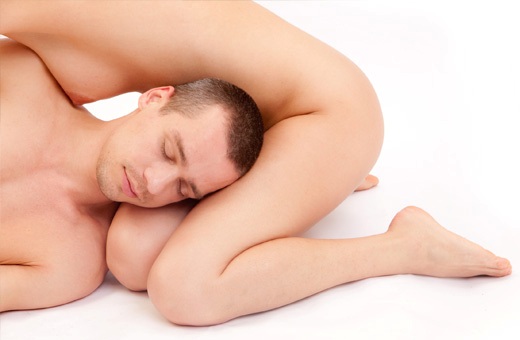 Our testicle and lingam massage service are the most pleasant and purest sensual delights that a man has to experience in Bangkok. The lingam and ball massage session is concentrated on a male's sexual organ.
Lingam massage can help to heal many difficulties; it can enhance many other situations. Sexual power and sexual enjoyment, ejaculatory controlling ejaculatory, relaxation and blood circulation can also be improved after receiving an proper lingam and testicle massage by one of our expert therapists in Bangkok.
The lingam massage session with happy ending will result in a perfect sense of delight and relaxation to the body and soul, submerged in the attentive enjoyment that is found during the magical touch of our professional therapists.
Having an orgasm or happy ending is not the aim of the lingam massage session but it could be a pleasant and delightful result. The goal of lingam nad testicle massages session, including external prostate massage, perineum rubbing and the testicles kneading is that the client frees himself to a state of pleasure he is not used to. Our Bangkok lingam and ball massage service lets our clients confront their tastier, receiving side to enjoy in a fresh and lively perspective.
Bangkok Prostate Massage Service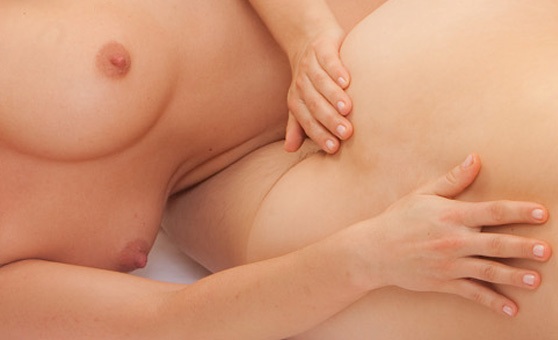 The prostate is known as the male G-spot too. Every man can experience a prostate massage service with happy ending in Bangkok, irrespective of their sexual orientation, which doesn't play any role at all. We suggest every man to try this delightful sensual massage for at least one time in his entire life. Anyone who has ever had this experience knows what we are talking about. Anyway, you have to be ready and completely relaxed for prostate massage.
A prostate massage can be done just with relaxation of body and mind. The therapist takes sufficient time to make this state of mind by initially providing you a mental repose and then a sensual body massage. Erotic massage methods make the sensual energy be created and improved.
In this kind of sensual massage, the prostate eases and will be activated. Later the prostate is softly and manually massaged and you will feel that a climax can arise while you don't ejaculate. Commonly, it is although feasible that whole sexual energies are released and you ejaculate. Please notice that a prostate massage is something complicated and complete relaxation of body and peace of mind as well as trust are needed through this sensual massage session. Erotic massages usually are followed by happy ending to complete the relaxation and delight.
The results of these two kinds of outcall erotic massage provided with our agency in Bangkok that are perfectly sensual and healing experiment will be realized in extensive waves of sexual energy that will flow into the entire mind, body and soul. The after effect will lasting for many days after the massage.
Happy Ending Massage Therapists' Gallery