Bangkok Sliding Nude Body to Body Massage - Soapy Massage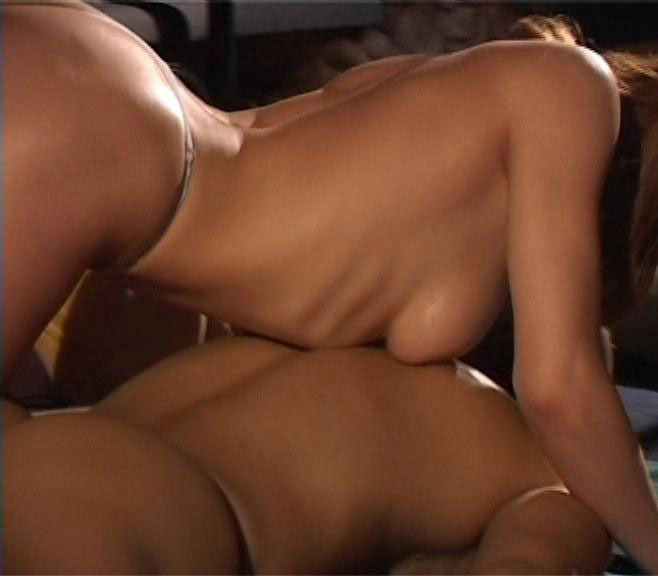 Sliding nude body to body massage service is truly one of the most pleasant sensual therapy sessions you will ever receive in Bangkok. During this sexy massage session, a therapist will use her/his elegant body to massage and rub whole areas of your body, everywhere will be explored. Not many things in your entire life can be more delightful and passionate than a gorgeous hot masseuse or masseur moves her/his stylish body smoothly over all parts of your body. This kind of erotic massage is one of the most sensual and passionate therapies ever; moreover it is one of the best therapeutic massage services in Bangkok.
Imaging yourself in a fantastic room with romantic music is playing, prepared to recover your body and free you soul. Your therapist uses specific Nuru gel to slide on your body giving you the ultimate pleasure and satisfaction that will radiate to your conscience and sexual energy.
When therapist use her/his own elite body and her sexual energy to move over your body smoothly, your respiration will improve, your blood circulation gets better and makes your blood pressure decrease and increases muscle power. When your body and senses is in a completely relaxed and emotionally aroused condition, any stress and tension you have will eliminate at once.
Erotic sliding body to body massage is perfect for clients who have sleeping difficulty because this kind of erotic massage in Bangkok has been affirmed to help sleeping difficulty. Moreover an erotic body to body sliding massage method aids to slacken the aging flow.
A nude body to body massage provided by our agency undoubtedly is one of the most pleasant and passionate erotic massages in Bangkok you will experience and you will never forget. We are sure that it makes you want more and more again.
Bangkok Outcall Soapy Massage Service
Soapy massage in Bangkok is an exceptional experience not to be missed! The Bangkok soapy massage service is one of the most popular erotic massages in Thailand and is rapidly becoming very popular in sensual pleasure around the world. Clients will enjoy ultimately being massaged with a seductive beauty sliding all over them. Soapy massage in Bangkok is a wet and wild experience that includes delightful happy ending or full service!
This Bangkok erotic soapy massage initiates with a showering together during which your beautiful young masseuse will strip and softly wash your entire body with aromatic soap.
After your elite masseuse ended your bath session and washed your body with slippery soap and massaged gently, she will dry your body with towels, after which your soapy massage therapist will start a seductively exiting full body to body sensual massage. The most delightful combination of soapy massage and erotic massage in Bangkok. Such an erotically pleasant session lets us to reduce your stress and assist you to experience a life with delightful sexual adventures.
Let your sexual life become more adventurous and fantasy by contacting to us and make appointment for a relaxing bath and soapy massage session in Bangkok.
Soapy Massage Therapists' Gallery